/

Chairman's Message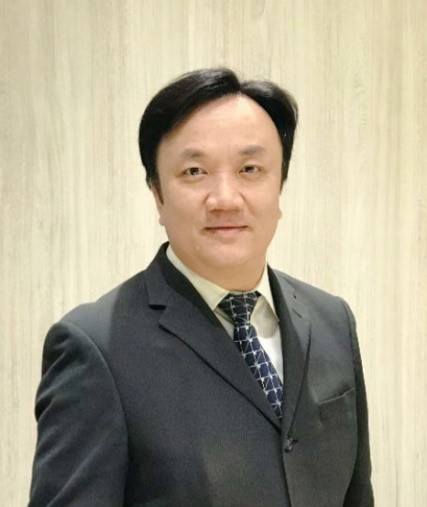 Dr Calvin CHIU
Founded in year 1993, the Hong Kong Institute of Acoustics (HKIOA) is approaching its thirtieth anniversary.
Thank to the efforts from past chairmen and committee members, the HKIOA has a solid foundation including a comprehensive network with both local and overseas institutions, and unique status of being a representative institution of acoustics industry in Hong Kong with over 400 members of different disciplines of practitioners in the industry.
I am honored to be the chairman of the HKIOA for the term 2022 – 2024. Let me express my sincere gratitude to the immediate past chairman, Mr. William Fung, the committee members, and fellows/members of the Institute for showing support to me.
I always bear the main objectives of the Institute in mind to maintain integrity and status of professions, promote advancement of knowledge, education and training, give collective view of acoustics industry and protect the acoustics industry, promote friendship and better understanding among members, disseminate and interchange ideas, opinion, knowledge advancement, etc. and operate the industry in proper manner and with prudent financial management.
I look forward for recovery of economy after gradual turndown of the COVID-19 pandemic situation, and more activities like technical visit, social gathering, workshop, seminar in-person be held.
Thank you for your support in past years and please support us continually to make HKIOA a success.