/

Chairman's Message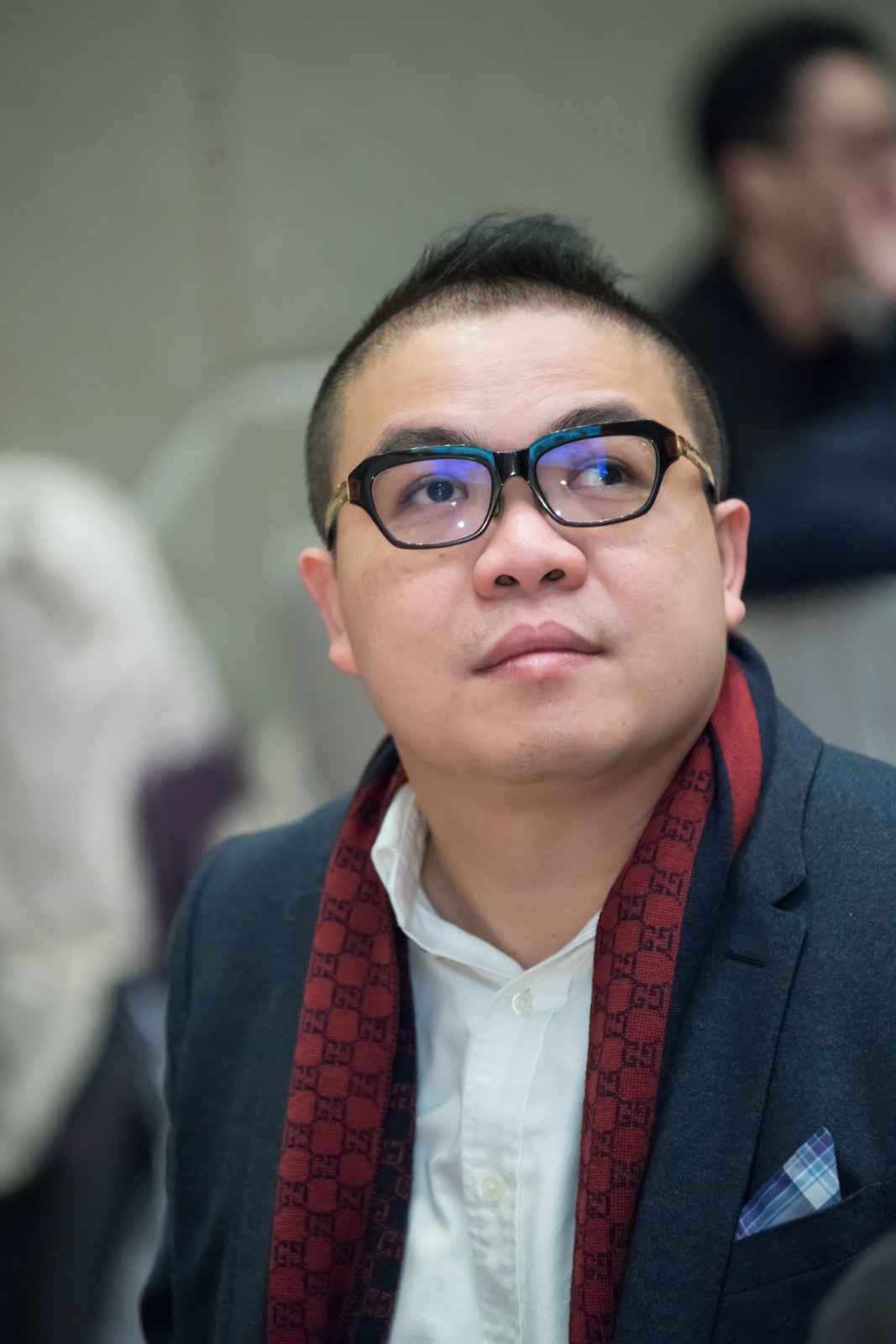 The Hong Kong Institute of Acoustics (HKIOA) is the ONLY homegrown learned professional acoustical society in Hong Kong. After 27 years of impressive growth since its establishment in 1993, the HKIOA now has nearly 400 members and associate members. Our members have the advantage of being an active part of Hong Kong's practicing professional Engineers and Acousticians.
I am incredibly honoured and delighted to serve as Chairman for the term 2020 – 2022. I would like to take this opportunity to express my sincere appreciation to our Immediate Past Chairman, Dr C. W. LAW, and he did a good job, not only in the past 2 years as Chairman but also being an active member of the Executive Committee for the past 15 years.
HKIOA work with many acoustical societies all over the world. These relationships are critical to our success. We would leverage the close relationship with our local partners and would organize symposiums, such as the construction symposium with HKCA; Cross-Strait Acoustics Conference to promote communication with China, Taiwan and Macau; and global acoustic conferences whenever opportunity arises. We would also enhance our relationship with the professional acoustics communities in Mainland China.
I welcome and look forward to receiving any suggestions from you. I can be contacted at chairman@hkioa.org.
In closing, I would like to appeal for your support and active participation of any activities organized or supported by the Institute. Together let us scale new heights with the HKIOA.